Mission
We want to make our community a better place through education and the enlisting of our citizens to bring services.
Court Appointed Special Advocates® (CASA) are community volunteers, just like you, who stand up and speak out to help abused and neglected children.
Our CASA program partners every child in the court system because of instances of abuse or neglect with a personal advocate to serve their best interests.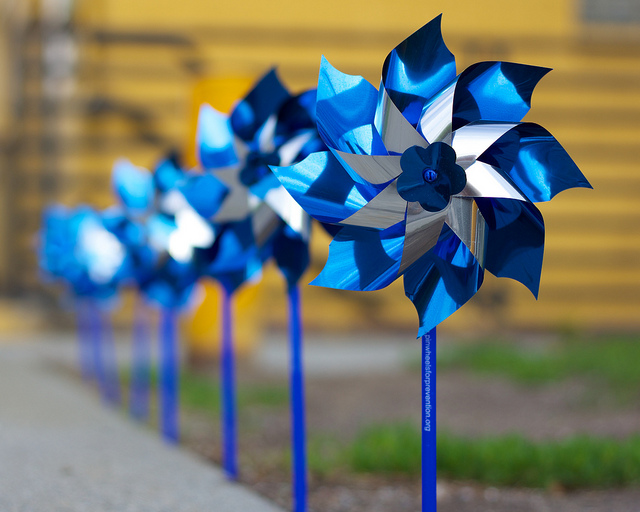 Events
Join us as we come together as a community to support children who are neglected or abused.
View Events.
Whether they're your closest family or a complete stranger, there are lots of simple ways to bring joy to others every single day. So, we came up with 10.
If you live an altruistic life and donate to an organization or cause you care about, you might be surprised to find these life benefits from financial donating.