Mission
We want to make our community a better place through education and the enlisting of our citizens to bring services.
Court Appointed Special Advocates® (CASA) are community volunteers, just like you, who stand up and speak out to help abused and neglected children.
Our CASA program partners every child in the court system because of instances of abuse or neglect with a personal advocate to serve their best interests.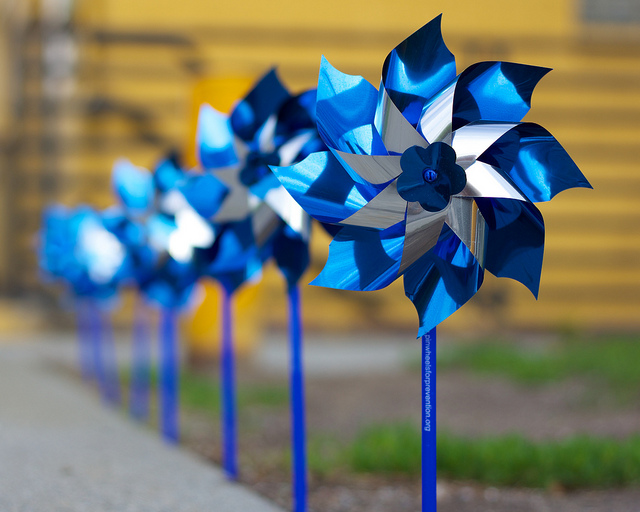 Events
Join us as we come together as a community to support children who are neglected or abused.
View Events.
Mentoring a child helps them to see unlimited possibilities for the future, learn something new and most importantly, realize that somebody cares about them.
While it might seem simple to say talents can help others, actually identifying your talents and putting them to good use can be a little bit more difficult.