Important Links
Here are some other organizations that are working towards our same cause.
Our mission extends beyond our nonprofit.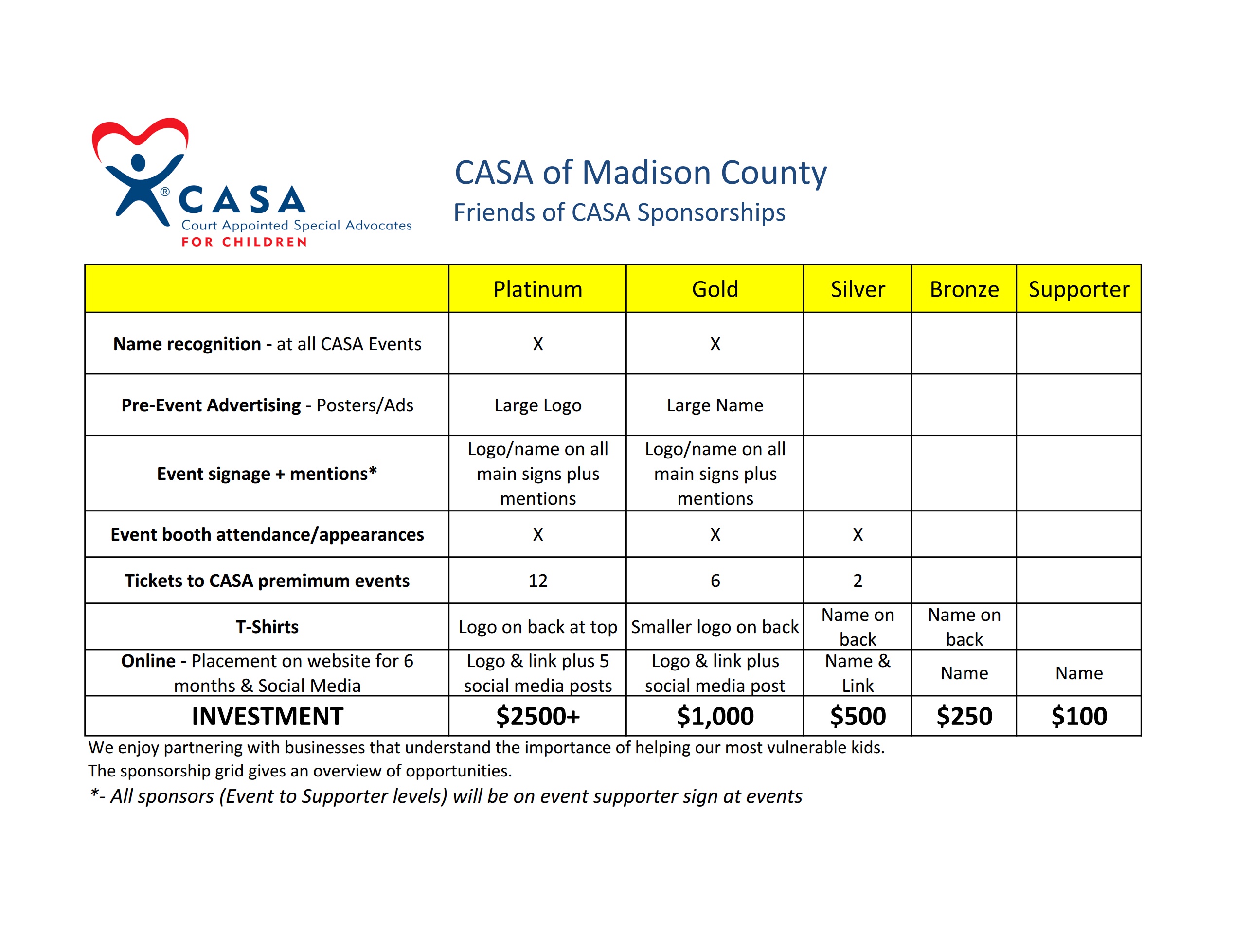 Friends of CASA Sponsorship
Stand up for abused and neglected children today!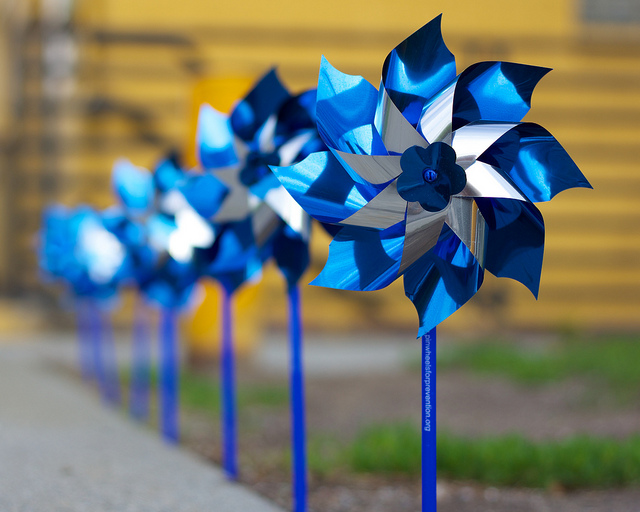 Events
Join us as we come together as a community to support children who are neglected or abused.
View Events.