Donate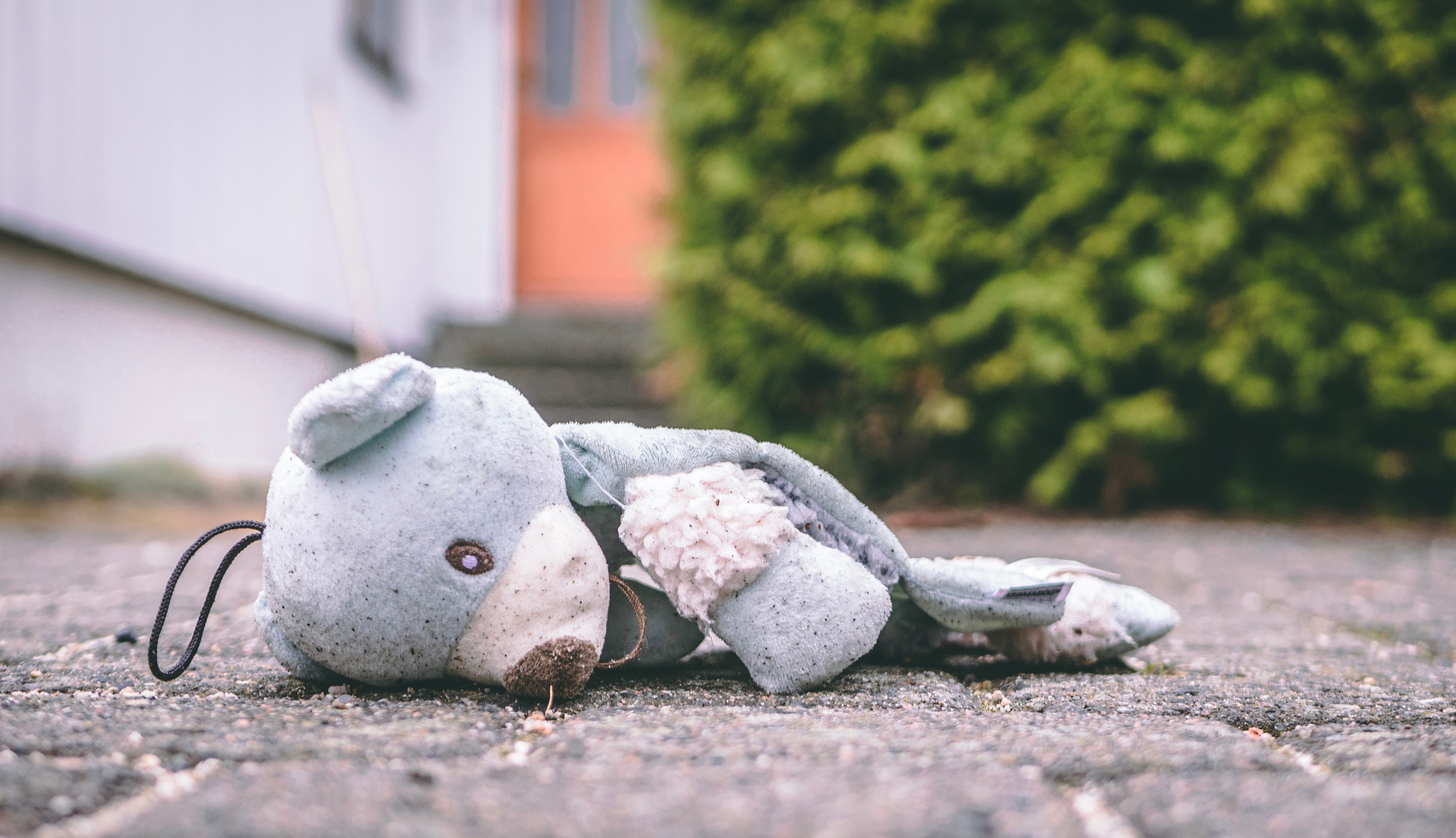 You can donate via PayPal using the button below.
If you would like to send a donation via mail, please send it to: 
CASA of Madison County 
PO Box 634
Richmond, KY 40476
CASA of Madison County is a registered 501c3 that relies on donations and grants to serve abused and neglected children in Madison County. 
100% of the money you donate goes to helping children in Madison County.
Substantiated Cases of Child Abuse, Neglect and Dependency in Madison County:
2017 - 520
With your help we could raise enough funds to help every child in Madison County, Kentucky. It costs $1,000 a year for a child to have a CASA volunteer. CASA volunteer's are a child's voice in court and one of the only constant people involved in a child's life. To give a child a CASA volunteer is to give them hope. Help give a child hope today. 
We understand that not everyone can commit the time to serving on the Board of Directors or being an advocate, but that doesn't meant you can't help. Every donation, no matter how large or small, (in time, talents or tender) helps us continue to support and advocate for these children.
Any donation will get you a very big THANK YOU! (and a tax deduction)
Tens of thousands of children live in foster homes without a Court Appointed Special Advocate® (CASA). Imagine that child not having a voie in court. 
CASA volunteers know the children they serve, their stories and unique circumstances and they have their best interests in mind. Having a CASA by a child's side can be the difference between despair and hope. Your donation today helps the cost of CASA advocacy for a child by finding a safe, loving and permanent home for that child to live in.
Donate today and change the life of an abused and neglected child.