Coins for CASA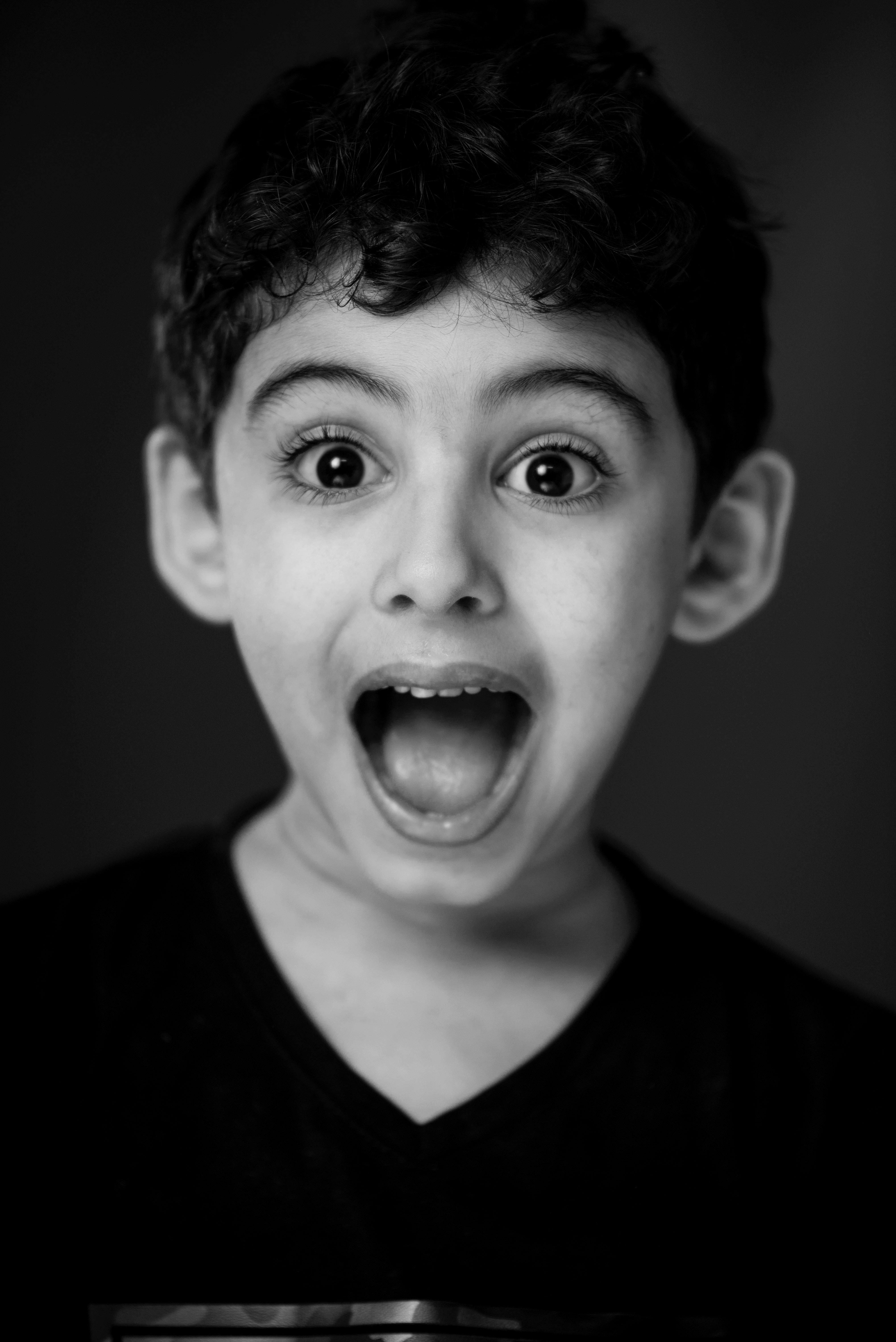 Kids Helping Kids
Participating schools raise money for CASA by keeping a coin box in their classrooms and encouraging children to donate their spare change. And it's a competition! The two classes that raise the most money in two weeks win a pizza party sponsored by Mad Mushroom Pizza. 
In 2019, eight schools participated:
Kingston Elementary School

Whitehall Elementary School

Caudill Middle School

Kit Carson Elementary School

Silver Creek Elementary School

Shannon Johnson Elementary School

LaFontaine Early Learning Center

Madison Middle School
If you would like to participate in our next Coins for CASA event, email us!