Mission
We want to make our community a better place through education and the enlisting of our citizens to bring services.
Court Appointed Special Advocates® (CASA) are community volunteers, just like you, who stand up and speak out to help abused and neglected children.
Our CASA program partners every child in the court system because of instances of abuse or neglect with a personal advocate to serve their best interests.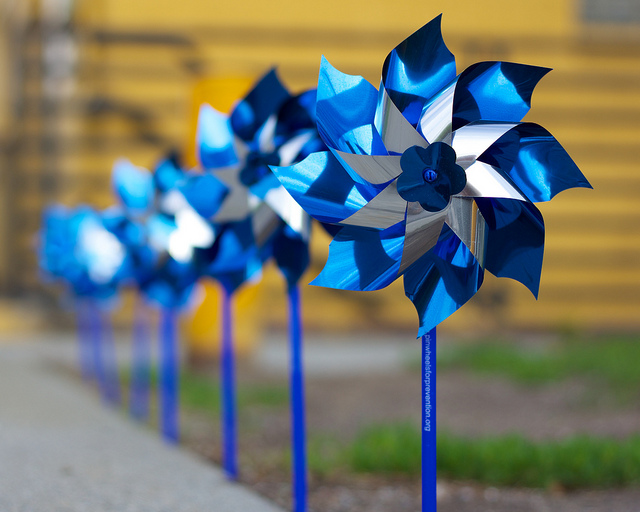 Events
Join us as we come together as a community to support children who are neglected or abused.
View Events.
There are plenty of ways to get involved in your community. To get you started, we came up with six spooky-fun volunteering ideas for October.
Books are a valuable source of information, creativity and empathy. If you're not a book lover now, you will be soon. Here's how reading makes you a better person.