Prevent Child Abuse Month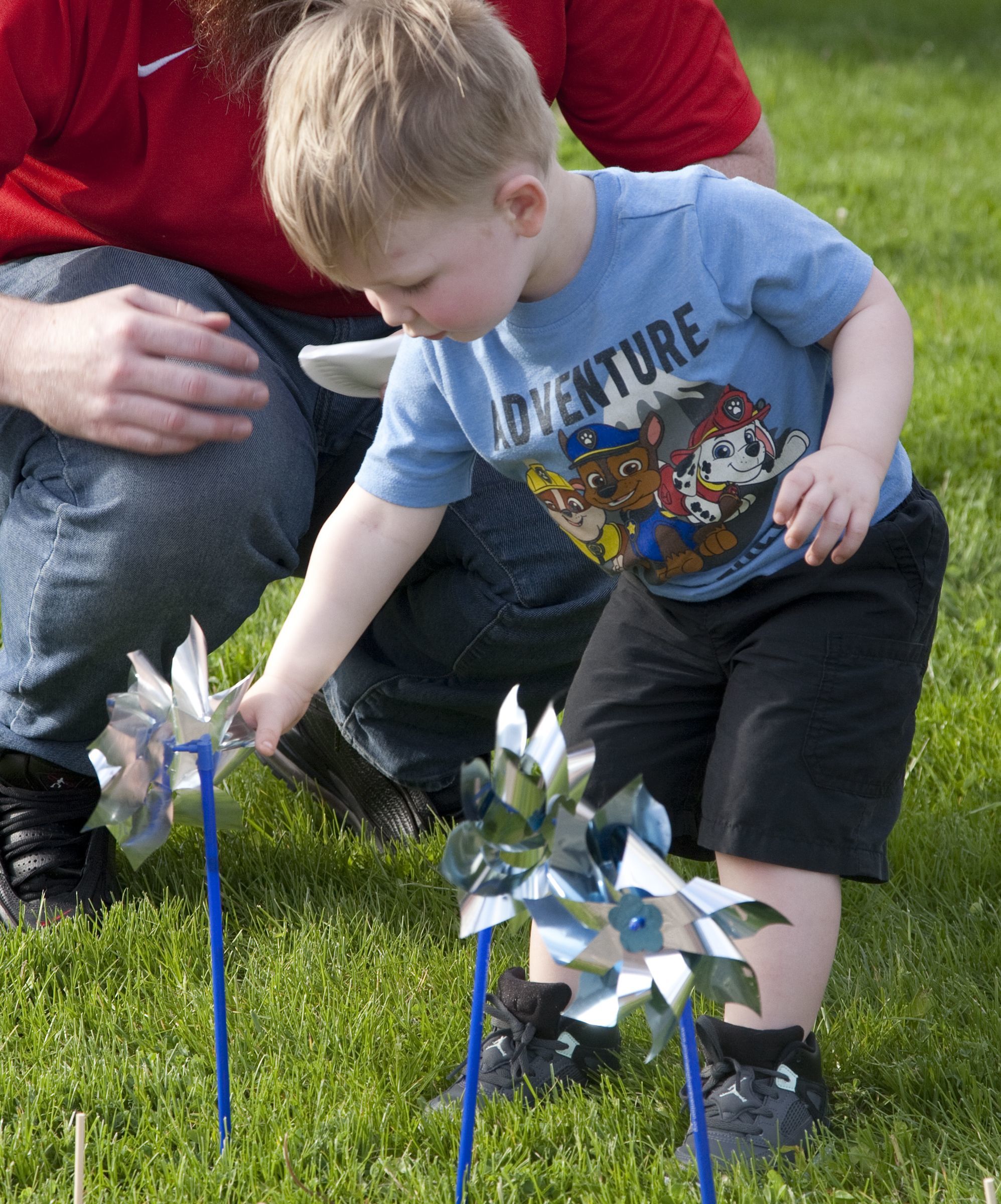 April is Child Abuse Prevention Month
Every April, we hold a family-friendly event aimed at raising awareness of child abuse and neglect and about the resources in our community.
We come together with community partners who share information about the services they provide.
We plant blue-and-white pinwheels in the lawn of the Courthouse--one for each abused and neglected child in our community.
Join us!
Child Abuse Prevention Month