FAQ for Parents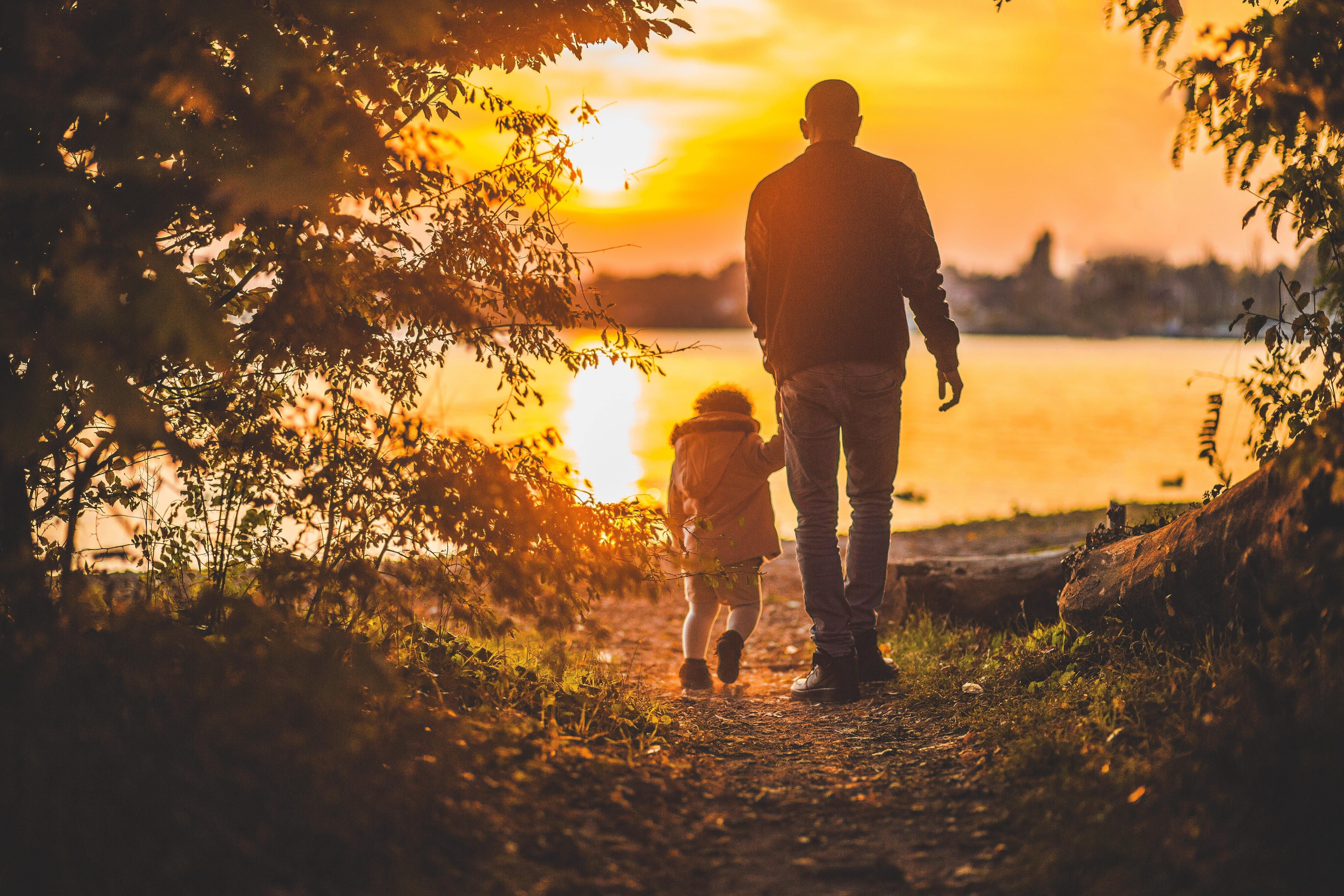 What is a CASA?

CASA stands for Court Appointed Special Advocate. CASAs are volunteers who act as the "eyes and ears" of the court and often acts as the "arms and legs" of an overworked child protective system. CASAs look out for the children they are appointed to, making sure that their needs are being met and advocating for their best interest in court. For example, a CASA might make sure the children are getting appropriate educational support at school and advocating for more sibling visits.

CASA volunteers are appointed by the Family Court Judge to advocate for the best interests of abused and neglected children. Some of the primary responsibilities of a CASA volunteer are to gather information about the child, by reviewing records and talking with the people in the child's life, to recommend appropriate services to meet the child's needs and support their well-being, to visit with the child at least once a month, and to attend meetings, such as school meetings, to advocate for the child.

Is a CASA a social worker?

No. CASAs are volunteers from the community who have been specially trained to advocate in court for your child's best interest. CASAs do not provide direct services, such as therapy or legal advice. They are not social workers or lawyers; they are advocates. Their job is to advocate for your child's best interest.

How will CASA be involved in my child's life?

The CASA volunteer will visit with your child or children at least once a month. This way, the CASA will get to know the child and will form a relationship with them, which will help the CASA determine what their best interest is.

CASAs will also gather a full picture of the child's life by talking with the people in the child's life, such as yourself, their foster parents, teachers, therapists, social workers, etc.

Will CASA advocate for me?

CASAs are there for your child only. Looking out for your child's well-being is their primary concern. Our number one goal is to advocate for reunification with the family, unless that is not possible due to the child's best interest.

CASAs make recommendations to the court for services that are in your child's best interest, which may include services for the family.

Your lawyer represents your interests in court.

What can I expect from a CASA volunteer?

You can expect a CASA volunteer to care for and advocate for your child. Unlike other people in the case who look after the best interest of various people, CASA's sole concern is your child's best interests.

You can expect your child's CASA to contact you to talk about your child. Due to confidentiality, however, your CASA cannot share information with you about the case. You should direct your questions to the social worker.

Will CASA give me updates on my child?

No. CASAs take an oath of confidentiality. They cannot share any information about your child's case with anyone except the social worker and GAL. This means that the CASA will also not be able to share information with you. Any questions you have about your child's case should be directed to the social worker.

What if I have complaints?

If you have an issue with your child's CASA volunteer, you can contact the volunteer's staff supervisor or the executive director to address the issue. You can also file a formal grievance with the executive director. You can reach CASA staff at 859-353-8608.