The CASA Role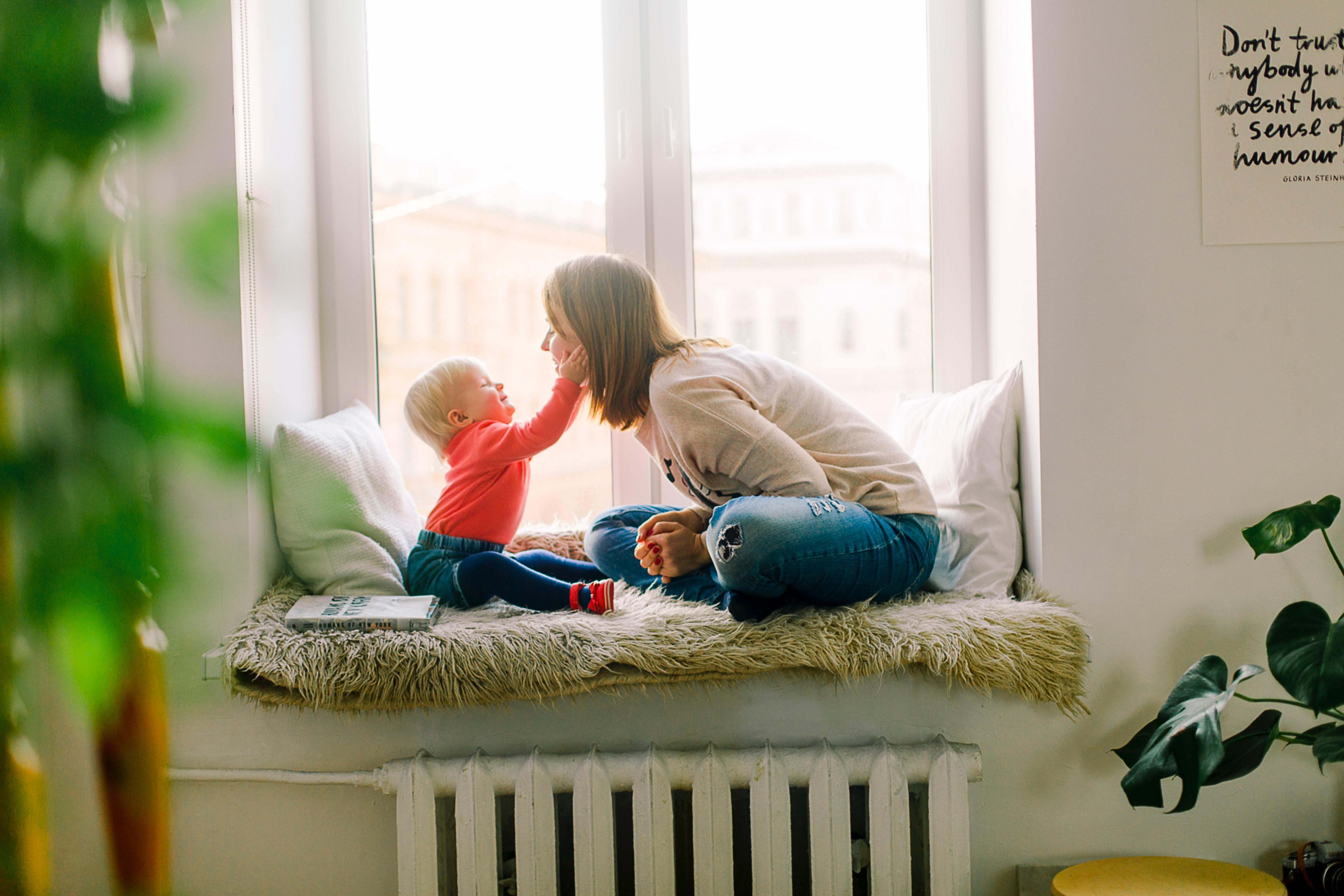 What does a CASA Volunteer do?
In an overburdened social welfare system, abused and neglected children often slip through the cracks. That's where CASA volunteers like you can help make a difference.
CASA volunteers support and advocate for abused and neglected children. When a CASA is assigned to the child's case, the CASA commits to staying by the child's side until the child has found a permanent, safe home. CASAs visit with the child/ren regularly, keep in contact with other people in the child's life such as foster parents, biological parents, social workers, and attorneys, in order to make sure that the child's needs are being met. CASAs also make recommendations to the court about what is in the child's best interest. 
Volunteers start by getting to know everyone in that child's life: parents and relatives, foster parents, teachers, medical professionals, attorneys, social workers and others. They use the information they gather to inform judges and others of what the child needs and what will be the best permanent home for them.
Appointed by family court judges, CASA volunteers typically handle one case at a time until the child is placed in a safe, permanent home. Other people come and go in the child's life, but their CASA volunteer provides a constant presence the child needs to thrive and move on with their life.
Volunteer Advocates are required to complete applications, get a background check (our cost) and do 30 hours of training and court observations. They usually spend 5-10 hours a month supporting the child appointed to them.
How do I become a CASA Volunteer?
To become a CASA volunteer, you need to:
Fill out an application 

Complete 30 hours of pre-service training

Pass a background check
Can anyone become a CASA Volunteer?
Yes. CASA volunteers are community members like you who want to make a difference.
To become a CASA volunteer you need to:
Be 21 years old or older

Consent to background checks

Not be a foster parent

Be willing to complete 30 hours of pre-service training

Be willing to complete 12 hours of in-service training each year you are a volunteer

Be willing to commit to the CASA program for 1-2 years, the average length of a case
There are no educational requirements to be a CASA volunteer.