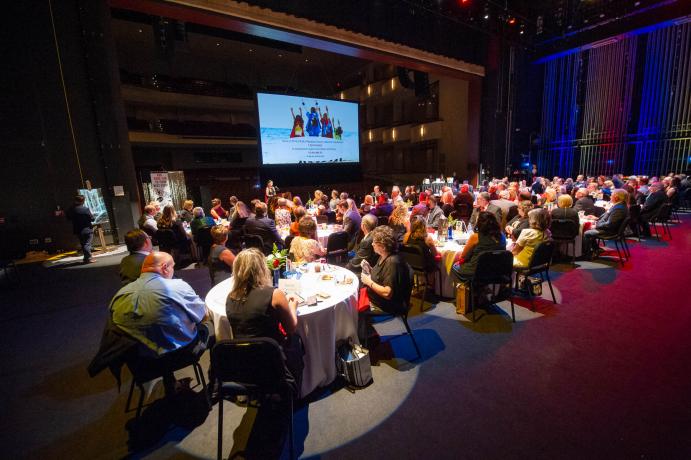 Inaugural Superhero Gala
The Inaugural Superhero Gala took place on August 10, 2019 at the EKU Center for the Arts Stage!
This formal event benefits abused and neglected children in Clark and Madison Counties. 
This event raised $16,368.99 
Check back for the save the date for the 2nd Annual Superhero Gala!
"All children need a hero, abused and neglected need a superhero"