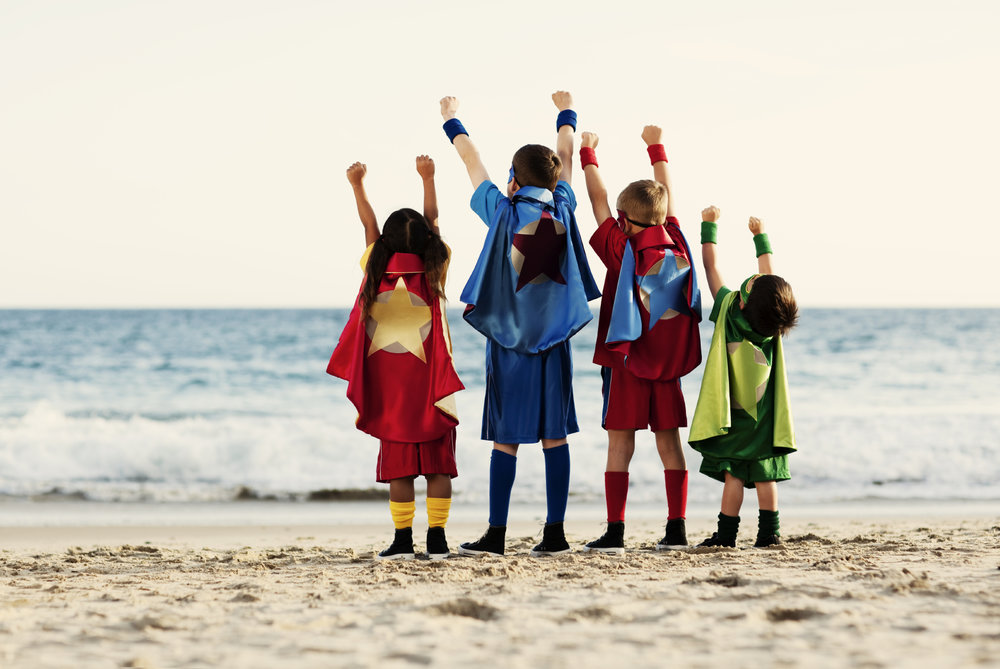 Join us for the Inaugural Superhero Gala on August 10!
The Inaugural Superhero Gala will take place on August 10, 2019 at the EKU Center for the Arts Stage from 7-11pm! 
This formal event will go to benefit abused and neglected children in Clark and Madison Counties. 
There will be heavy hors d'oeurves, a dj, dancing, a photo booth, a cash bar, a silent auction and live auction and speakers! This will be a fantastic event to help provide abused and neglected children with a voice. 
In 2018, there were 526 abused and neglected children in Madison County and 357 children in Clark County. These children need you to be a superhero and provide them with a voice in the courtroom. 
"All children need a hero, abused and neglected need a superhero"
Tickets are $75 per person 
$600 for a table of 8
Get your tickets here! 
Thank you to our sponsors, UK Healthcare, Springdale Title, Riley Oil, Forctbank, Jerry Goble Insurance, Minuteman Press, A to Z Productions, The Platinum Audio, The Cookie Doctors and Overbay Photography