Event Calendar
Disney Princess Tea Party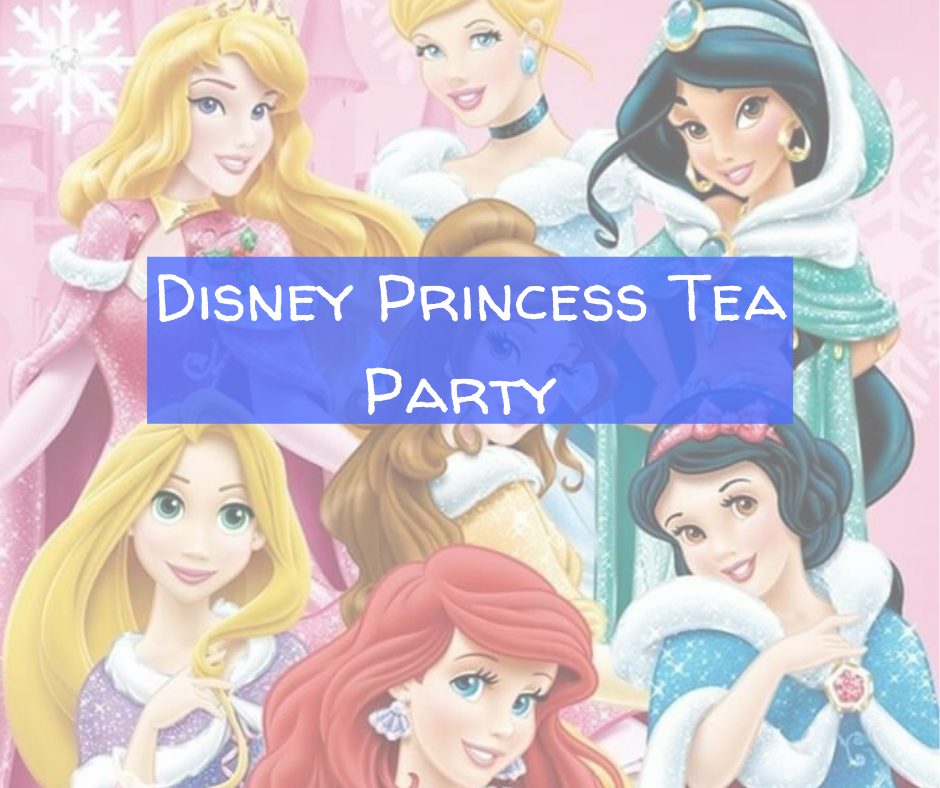 Dress up as your favorite princess and come meet the princesses!! We will be decorating a mirror, have tea and cookie and an option to have your hair/make up and nails done. There will be plenty of picture opprotunities.
Price: $30 per child
$50 for 2 siblings
$10 for each additional sibling
Princess Pamper Package : $5
(includes hairstyles, make-up and nails)
Complete the registration form and mail it and payment in by 5/27/2019. If you have any questions contact Amy Fonticiella at afont@att.net or (859) 248-6821
*Pre-registration and pre-payment is required to accomodate all princesses.